Home
Student of SBU selected as member of national student taekwondo team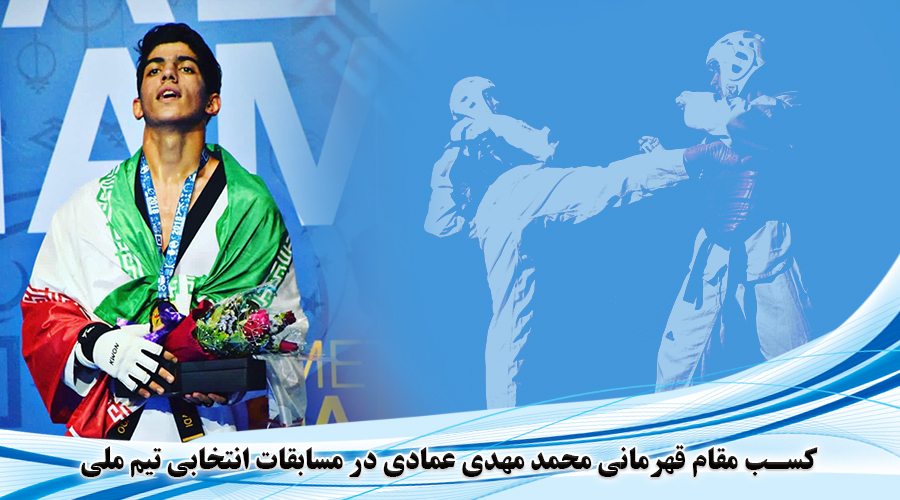 Mohammad Mehdi Emadi, a bachelor's student at the Faculty of Sport Sciences and Health of Shahid Beheshti University, won the championship of the selection competitions of the national student taekwondo team.
In these competitions, which were held on February 20, 2023, Emadi managed to defeat all competitors and was selected as a member of the Iranian national student taekwondo team.
Mohammad Mehdi Emadi will be dispatched to the 31st Summer Universiade of World Students.