Home
Textbook of selected contemporary Iranian literature published in Moscow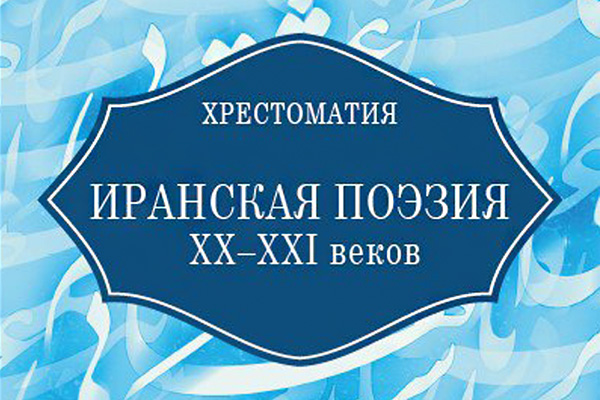 The textbook of the selected contemporary Iranian literature (poetry) authored by Dr. Seyed Mehdi Tabatabaei, a faculty member of the Faculty of Letters and Human Sciences of Shahid Beheshti University (SBU) has been published recently in Moscow.
This book has been written in both Persian and Russian, according to the new structure of study in literary-educational disciplines, and included in the theoretical courses "Persian Literature" and "History of Iranian Literature". The distinctive feature of this book is that it reflects the main stages of the formation and development of Persian poetry in the 20th and 21st centuries. While providing information and knowledge about the biographies of Iranian poets and literary events, the authors have examined the works and role of contemporary poets in the course of Persian language and literature.
The book has been written for professors and students of linguistics as well as graduate students of Persian language and literature, with the joint collaboration of Dr. Seyed Mehdi Tabatabaei, Mastoureh Ahmadova and A. Nigmatulina, professors of Shahid Beheshti University of Tehran and Kazan University of Russia.