13th Power Electronics and Devices: Systems and Technologies Conference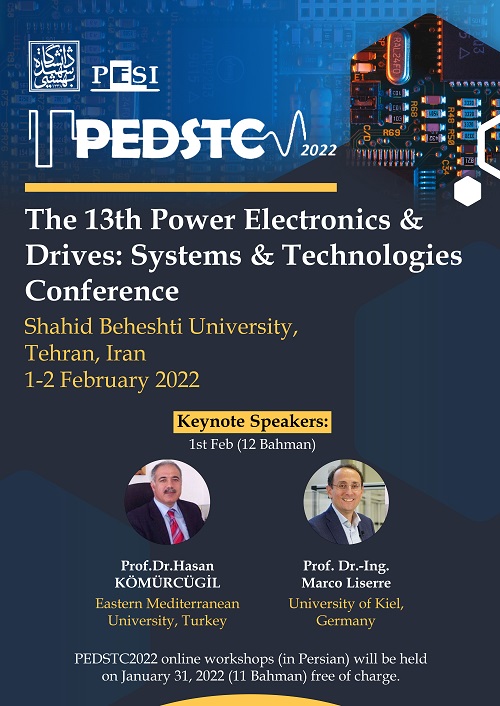 3 February
​The 13th Power Electronics and Devices: Systems and Technologies Conference (PEDSTC2022) was held on February 1-2, 2022 at SBU in collaboration with the Faculty of Electrical Engineering of SBU and the Power Electronics Society of Iran.
This conference, which was held in English, was a good opportunity to exchange the latest scientific and technical achievements in the field of electrical engineering. The keynote speakers of this conference were from Turkey and Germany, who spoke at the opening ceremony on February 1.
Free training workshops was held on the sidelines of this conference.
For more information, please visit http://pedstc2022.sbu.ac.ir/​.