International Conference on Iran-China Cultural Dialogues to be held virtually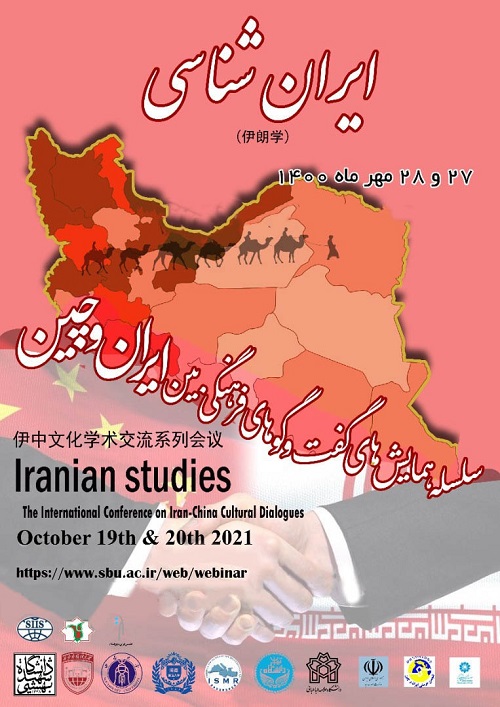 19 October
​The International Conference on Iran-China Cultural Dialogues will be held online by the Department of Chinese of SBU with the participation of Xi'an International Studies University on October 19 and 20.
Given the long background of historical relations and cultural interactions between Iran and China and the current growth of China's position at the international level, the need to deepen mutual understanding and knowledge in the academic space of the two countries is obvious and necessary. Therefore, holding this conference by the Department of Chinese of SBU as the first Chinese department in Iran can make researchers and academic activists of the two countries more familiar with each other and deepen the communications and interactions between the two countries through the historical and cultural research and the scholarly atmosphere. On the other hand, it can create opportunities for scientific and cultural cooperation between the universities, faculty members, students and scholars.
Creating research topics in the fields of humanities such as Iranology, Chinalogy and historical, cultural, religious and linguistic discourses for the growth and development of these topics in the academic space of the two countries are among the main topics of this two-day conference.
For more information, visit https://www.sbu.ac.ir/web/webinar