Home
SBU among top six Iranian universities in QS ranking 2023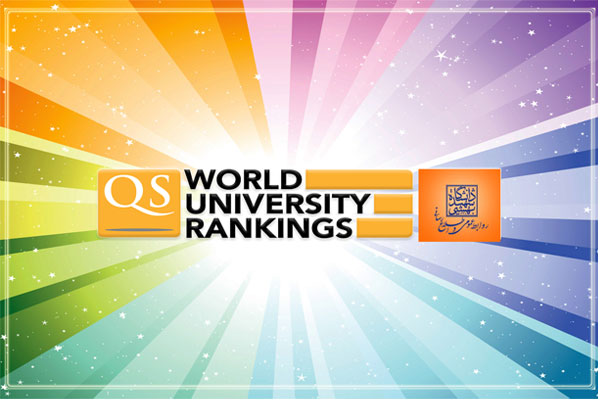 SBU is among the top six universities in Iran according to the latest results of QS World University Rankings 2023.
SBU with a rank of 1001-1200 is among six Iranian universities present in this recent QS ranking.
There are 26 Islamic countries in the QS 2023 ranking, among which Malaysia and Turkey (with 24 universities) and Indonesia, Kazakhstan and Saudi Arabia (with 16 universities) have the highest number of universities. Palestine and Kyrgyzstan have participated in this ranking for the first time.
The QS global ranking methodology is based on a wide range of academic activities. Universities are evaluated by six indicators in four general areas of education, research, employment capability and internationalization. In the QS global ranking, the academic reputation (40%), employer reputation (10%), international faculty ratio (5%), international student ratio (5%), citations per faculty (20%) and faculty/student ratio (20%) have been used to evaluate the performance of universities. The QS ranking database also examines the five-year information available in the Scopus citation database to evaluate the impact of research.